Bali | Brazil | Burundi | Colombia | Costa Rica | East Timor/Timor Leste | El Salvador | Ethiopia | Flores | Guatemala | Honduras | Java | Kenya | Mexico | Papua New Guinea | Peru | Rwanda | Sulawesi | Sumatra | Uganda |
---
NOTE: All of our premium Arabica coffees are roasted to City+ to Full City roasts, showing minimal-to-no surface oils….we want all of the flavor to stay in the beans until the coffee is ground! Despite the additional descriptors, the first flavor and aroma you'll think of is "COFFEE".
More About WeinMark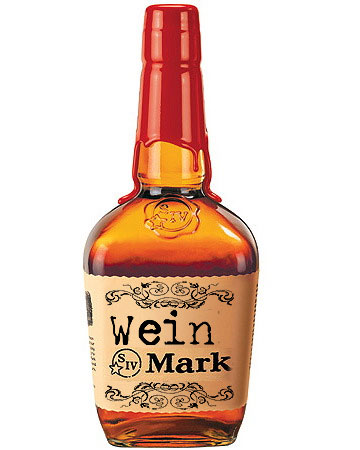 Barista extraordinaire Tyler Hauptman of Portland's Sweet Masterpiece Chocolates demonstrates how to prepare a proper latte using Badbeard's
Symphony!
blend coffee.
Brazil is back in stock...
Delightful Brazil pulped natural Mantiqueira de Minas just made it into the single origin espresso lineup. It will also be the base for Mondocello Espresso....this is a 100% Mundo Novo varietal with strong traditional resonances of chocolate/cocoa, nuts and nice fruit to ...more
Boutique lineup getting longer and fabber
The Special du Jour Boutique selection is fattening up and if you like surprises (I get to choose!), this will be your happy selection. Currently comprises gems from Mexico (Alfred Klein Jade Centennial and Bella Vista Women-Produced, both from Eastern Chiapas near the Guatemala border), ...more
2019 Crop Mexico Alfred Klein Finca San Carlos Chiapas is in!
New crop Mexico Finca San Carlos, producer Alfred Klein's exceptional enterprise in Chiapas, is back in today, April 18. As always some of the highest-value, meticulous processing in the coffee world, emphasing best environmental practices and high cup quality. Love this ...more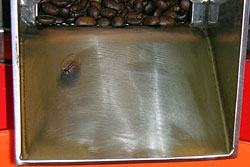 We are such perfectionists we roast one bean at a time for the ultimate coffee experience! (OK, not really)
Love us or hate us, everyone's entitled to their opinion.
Drop us a line
and let us know what's brewing in your cup!